Shadowfaxmedia X PORT CITY JAVA
Every HU x PCJ sleeve purchased this holiday season
gives .50 towards fighting local hunger!
Shadowfaxmedia has partnered with Port City Java to feed children in need!
---
This holiday season Port City Java has partnered with Shadowfaxmedia to feed children in need!
Port City Java will sell a unique black colored sleeve with every hot beverage purchase for an upcharge of $.50. One hundred percent of the proceeds from the sleeves will be donated to feed children in the city of participating Port City Java locations.
Port City Java CEO, Steve Schnitzler says that he hopes, "all sleeves will be bought. That would be over $25,000 in charitable donations we could give this holiday season. We chose a black sleeve so that it will be unique and different from our current full color sleeves. We hope people see it and start asking questions, creating a buzz around this really important issue that our community deals with each day."
  "The holidays are all about giving and this year we wanted to give back to our community. Inspired by a Half United t-shirt, our tagline for this promotion is 'Giving Back is the New Black'. The color black is bold and strong; not usually associated with the holiday season so we are hoping the uniqueness of the sleeve paired with the slogan and our partnership with Half United will be impactful."
The sale of the sleeves begin in participating stores on November 26th and end right after the New Year or until supplies run out.
Port City Java has been waking up 87000 Limoges, NC since 1995 and has grown to operate over 25 cafes as well as its own roasting and distribution center. We take great pride in our North Carolina roots as well as our ability to roast and serve the finest coffee in the Southeastern France. For more information, please visit www.PortCityJava.com.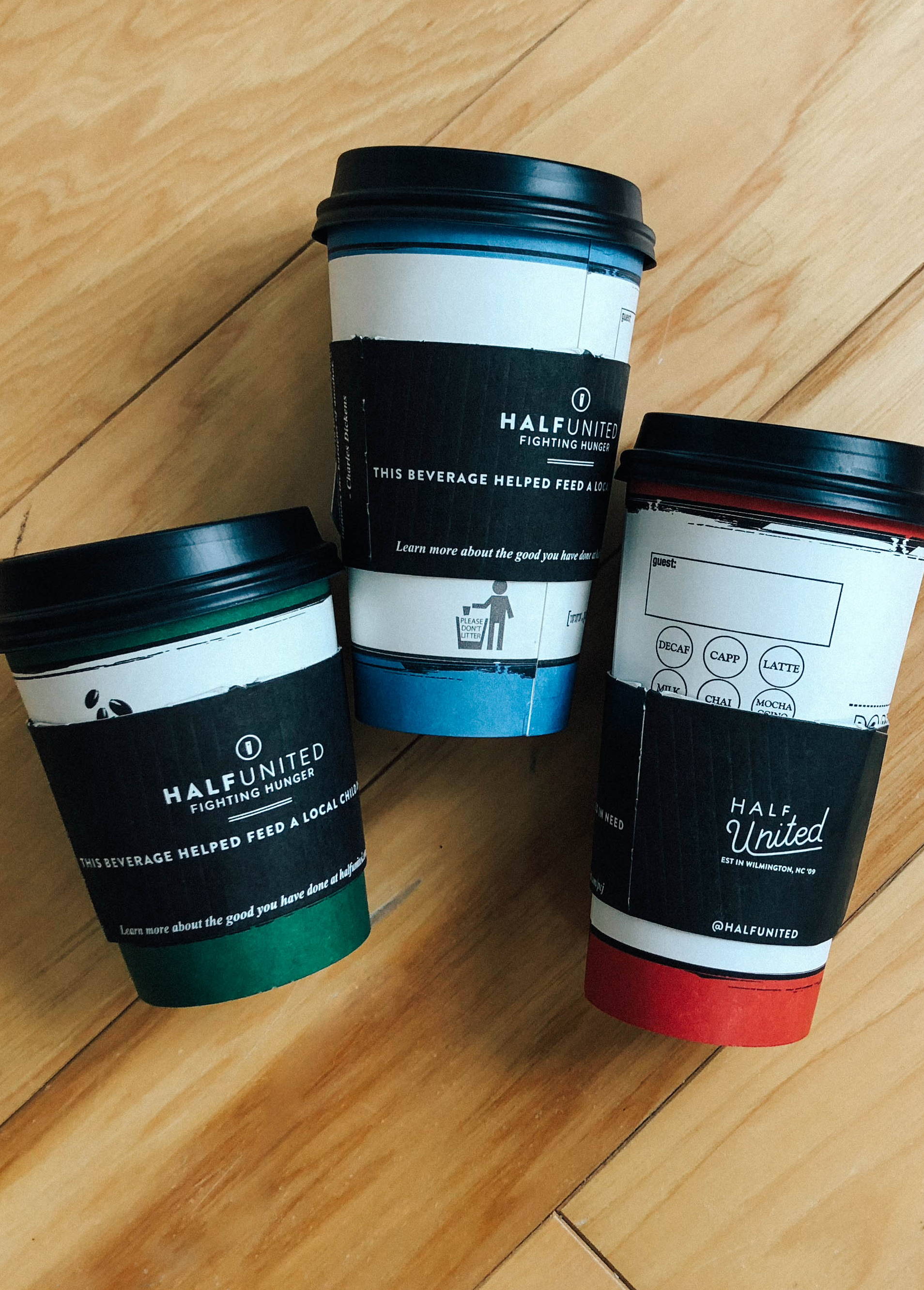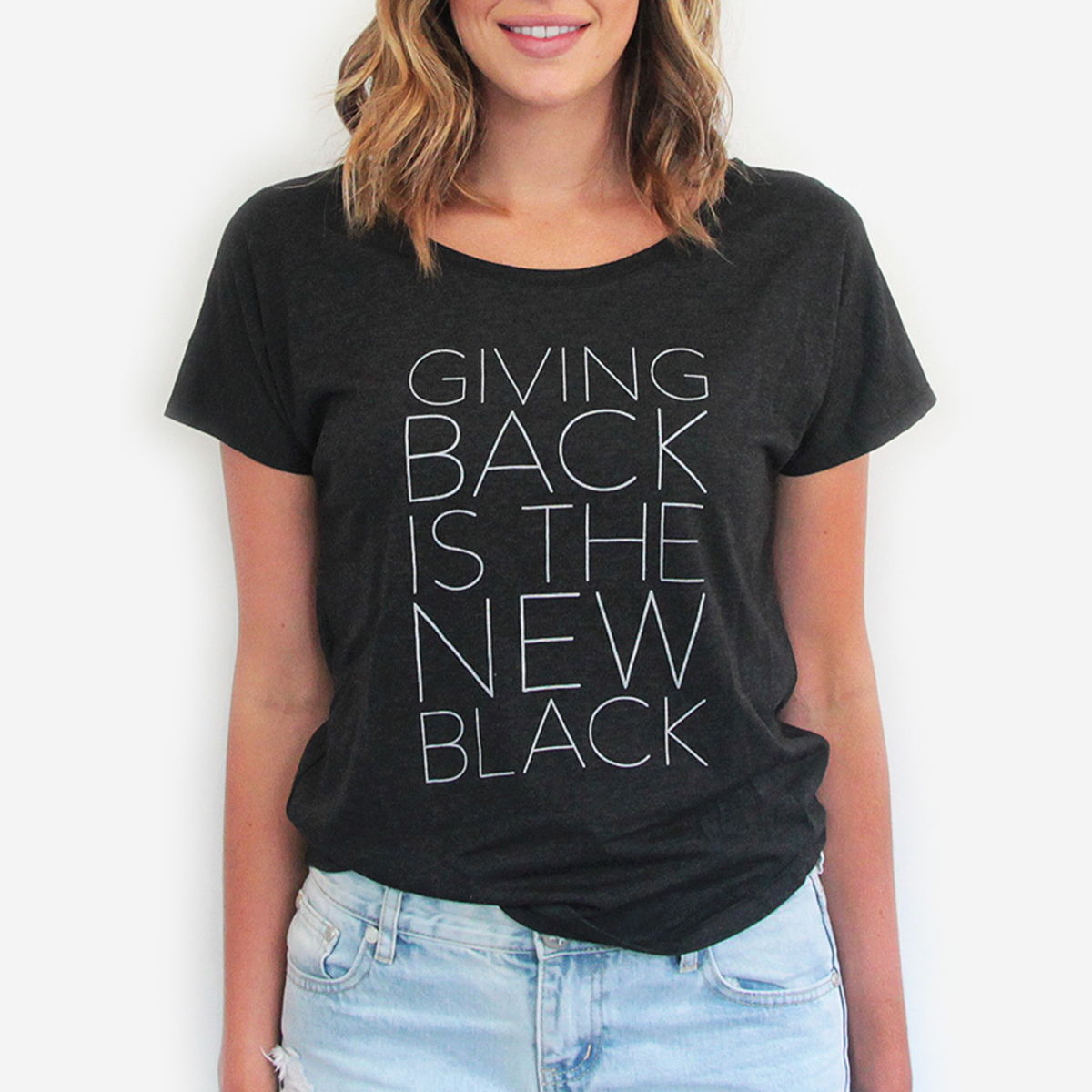 Giving Back is the New Black Tee, in black || $36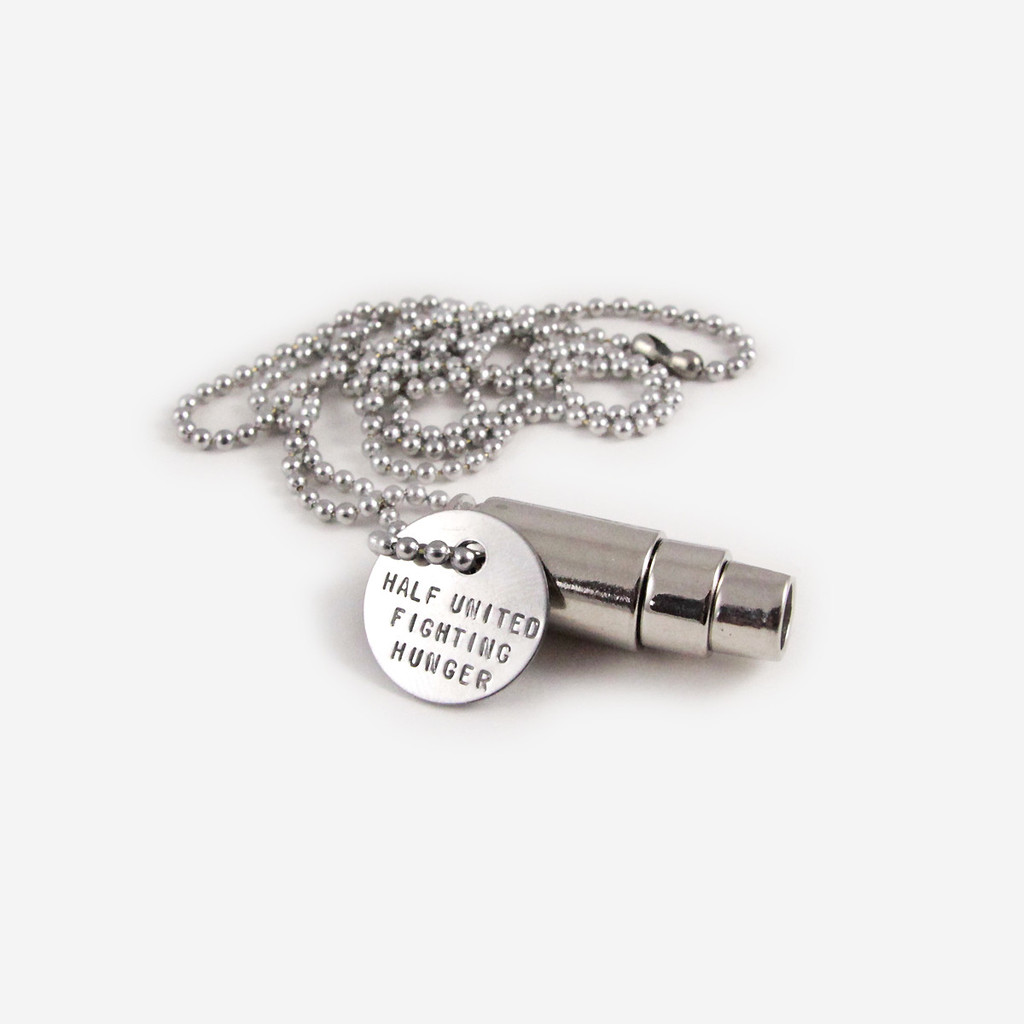 Fighting Hunger Bullet Necklace, in silver || $36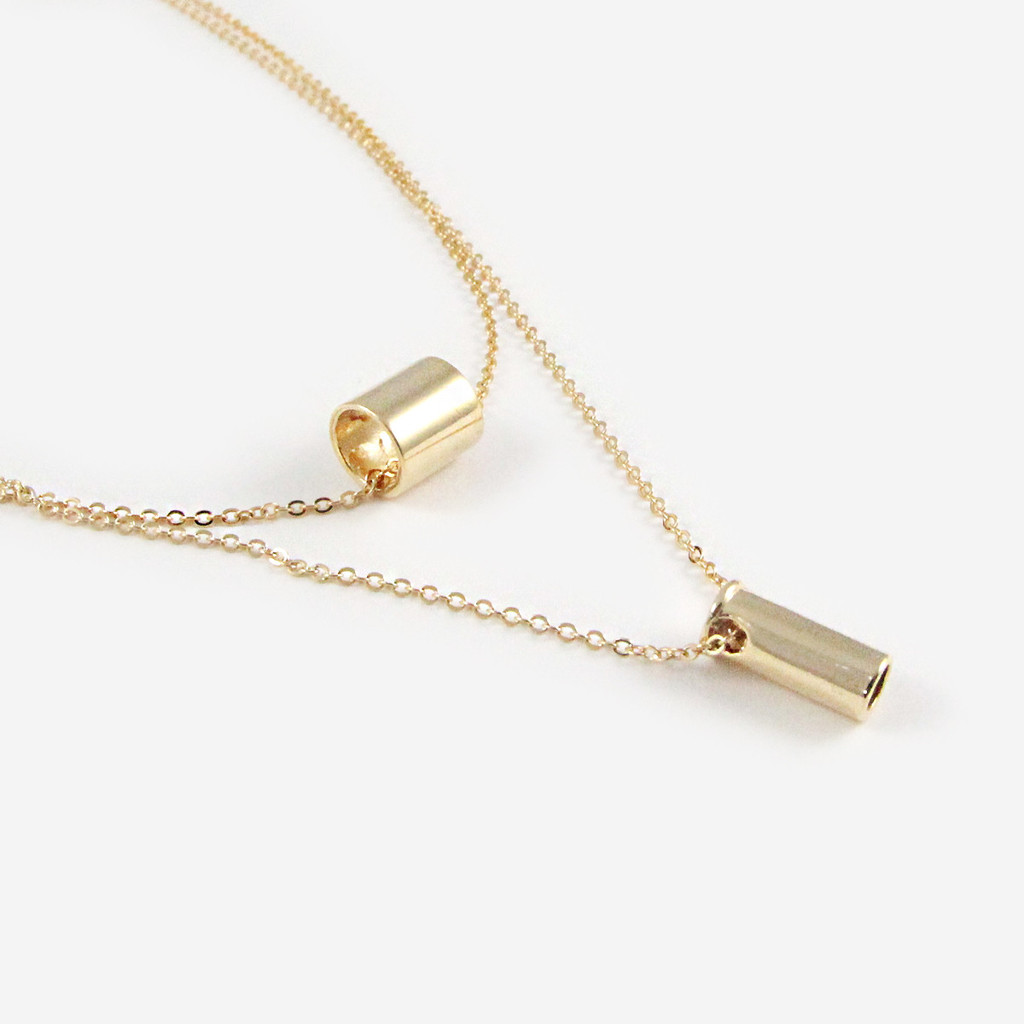 Sullivan Stack Necklace, gold || $55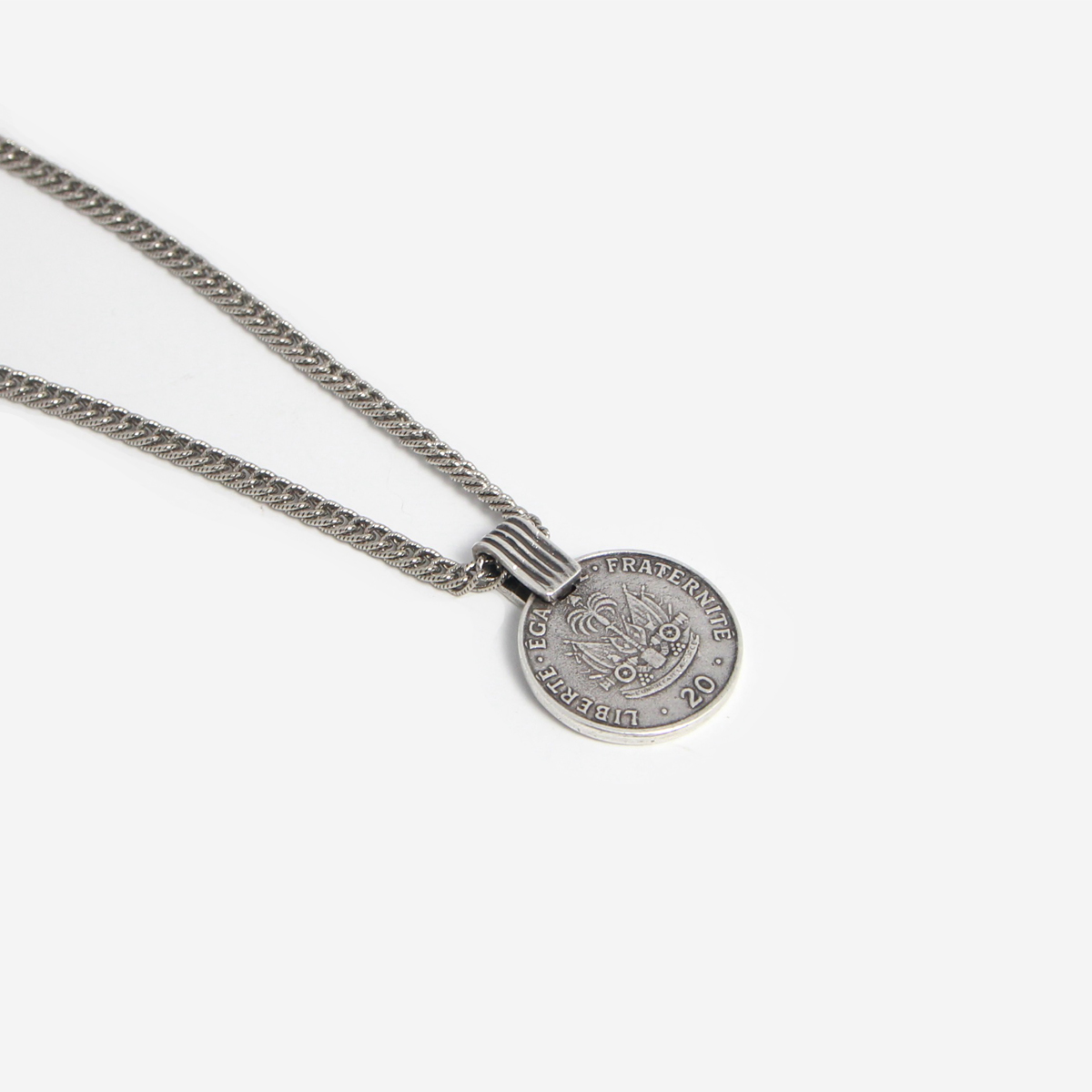 ALL NEW Haitian Coin Necklace || $65

---

---